Learn to paddle a whitewater Kayak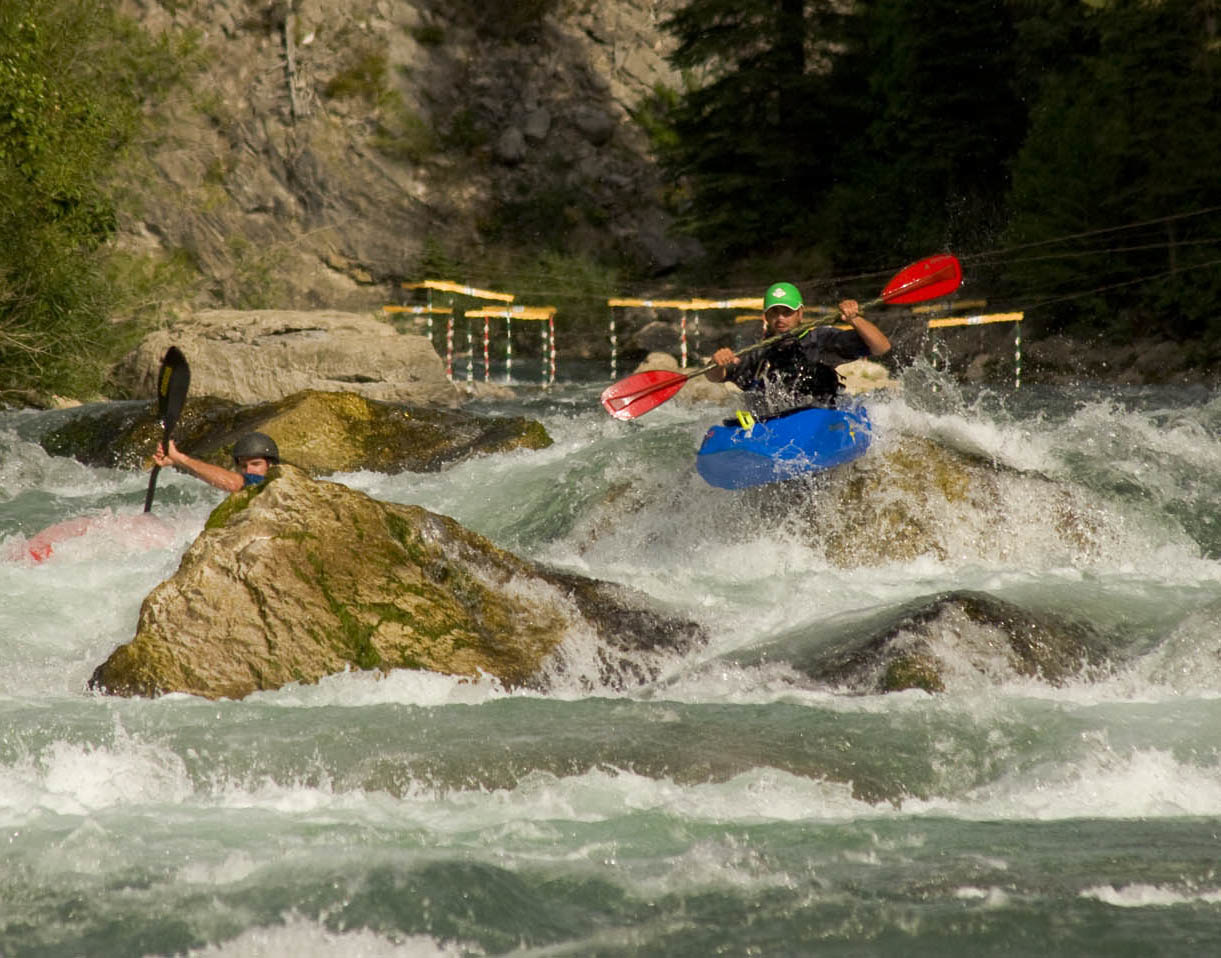 An amazing way to experience a river!
White water kayaking is one of the most unique sports in the world and once you discover life on the river your world will change forever. 
However, it is not without effort and that's why we are here.
Whether you are a beginner or an advanced boater there is always more to learn or improve upon. Our instructors are all kayakers and have many different backgrounds but it all comes from down to our passion for the sport. We live and breath river culture and want to share that with you! 
Join us for a lesson and take your skills to the next level!