River Lessons and Tours 2023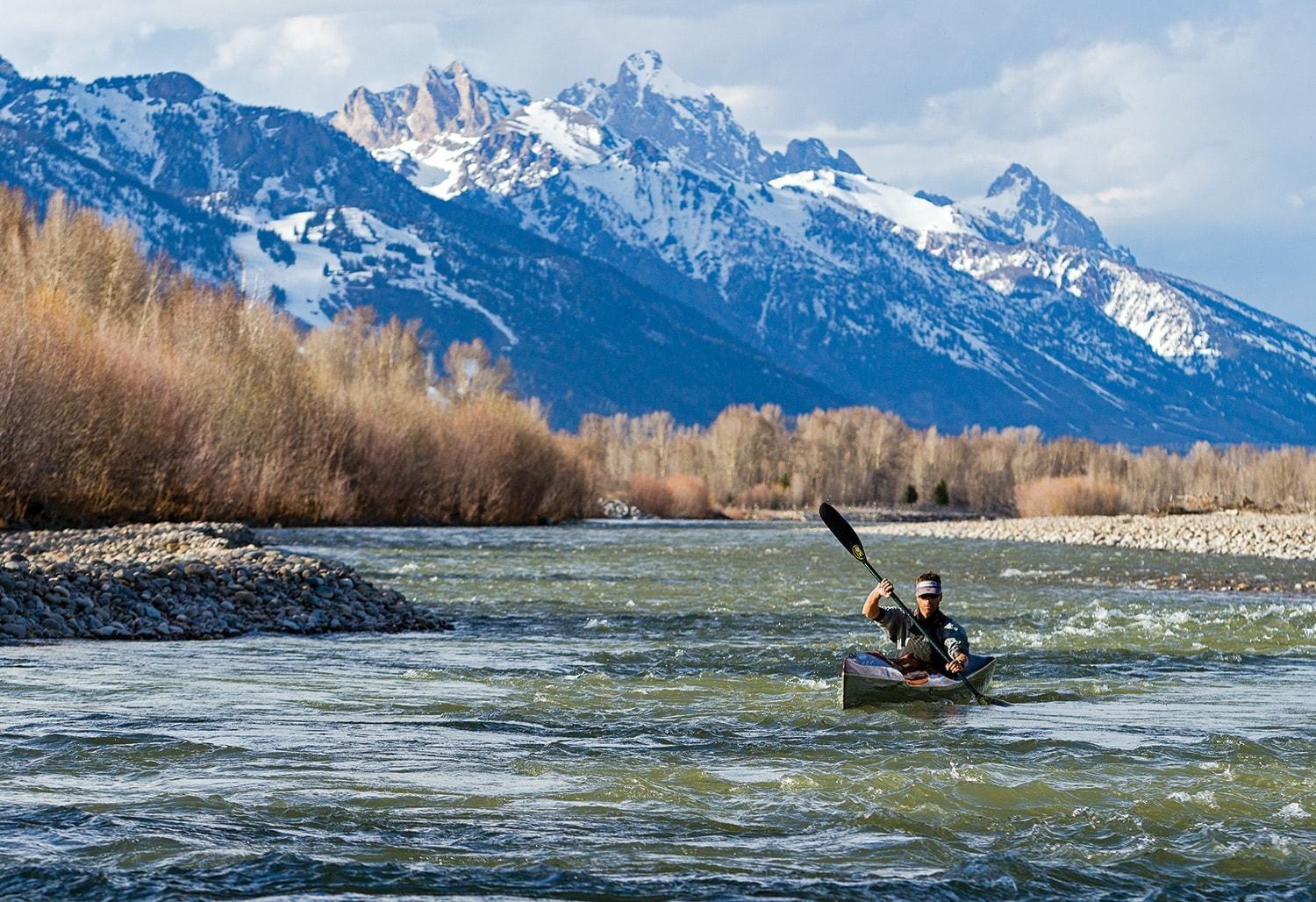 Any day, any craft, spring, summer, or fall!
Explore the Snake River like never before! With one of our specialized trips, you will always be given the confidence and knowledge to tackle the mighty Snake. Be it, SUP's, kayaks, rafts or packrafts, We offer a variety of ways to experience the river and can tailor a trip to fit your needs. Want to have the most fun as possible a short time? Follow one of our guides through the whitewater in an inflatable kayak! Looking for something tamer? There are many amazing scenic stretches to float and paddle. Even if you are a seasoned river runner our American Canoe Association Certified guides are among the most passionate and knowledgable in the industry and can take your paddling to the next level. Plus we have all the best gear that can take even a rainy day and turn it into something unforgettable! 
Find your next adventure below!