Scenic Rafting on the Snake River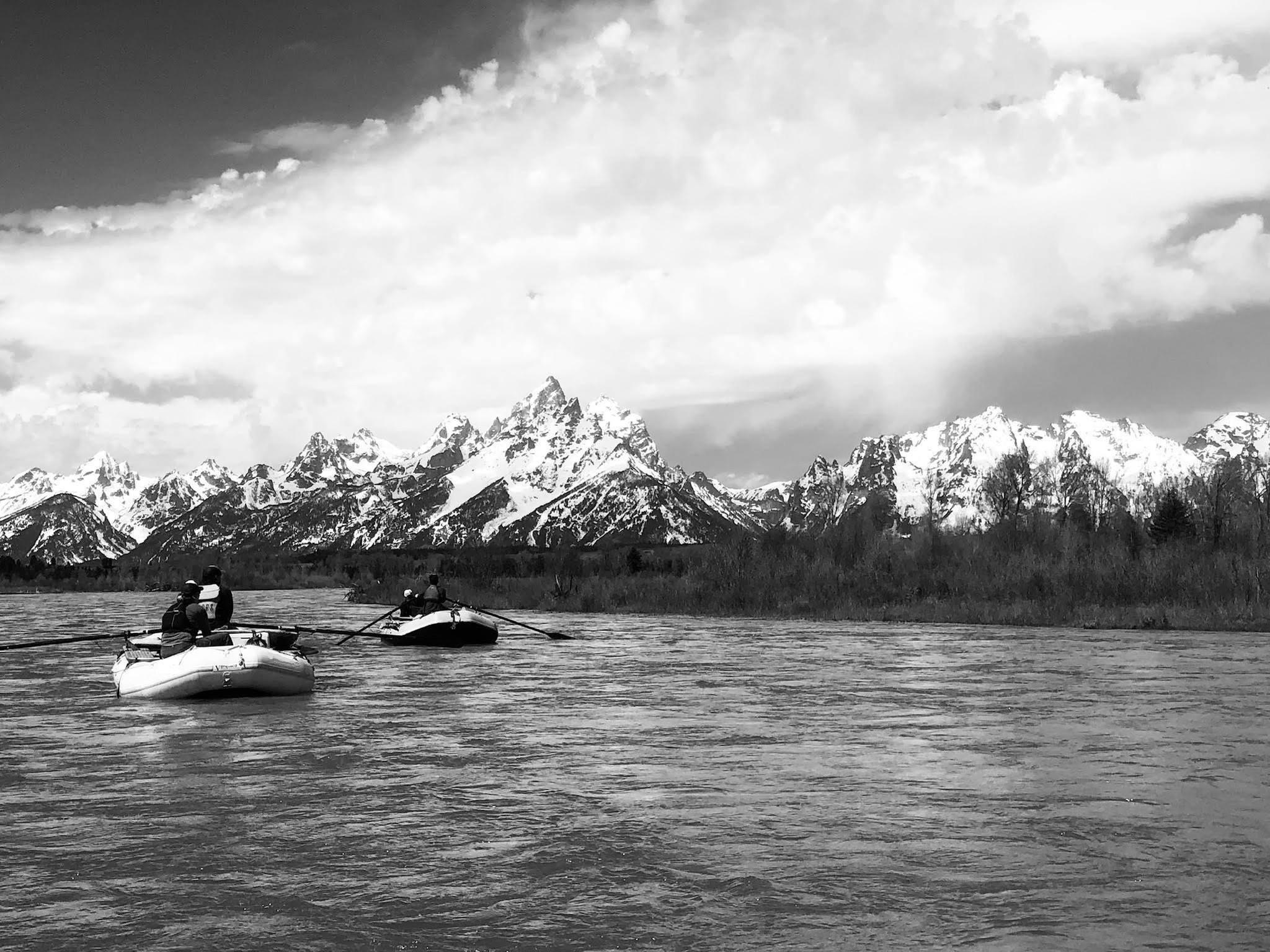 Private Scenic Rafting Float Trips
With the magnificent snowcapped Teton mountain range as a backdrop, this is an experience that you will remember for a lifetime. This thirteen-mile stretch of the Snake River is, without doubt, one of Wyoming's finest. Your float trip will provide you with a multitude of opportunities to observe wildlife in their native habitat. This stretch of river is known as one of the most successful breeding areas for bald eagles in the lower 48 states. Elk, moose, deer, beaver, and river otters are also known to frequent the riverbanks.
Our friendly and professional guides can answer all of your questions about the river, the flora, and fauna, rock formations, local history, or any other questions about the area. This trip takes about three hours and departs two times daily: morning half da or afternoon half day trip. All ages are welcome. We strive to make your trip as educational and enjoyable as possible.
Availability: everyday 8:30 am or 2:00 pm
Special Per Boat price $750 6 (six) Guests Maximum - NO EXCEPTIONS
Call now to make a reservation (307)733-2471 or write 

[email protected]
Jackson Hole Kayak School is a permittee of the Bridger-Teton National Forest and an equal opportunity provider
Rendezvous River Sports is a practitioner of Stewardship and Sustainability.
Click the links below to find out how you can make a difference.