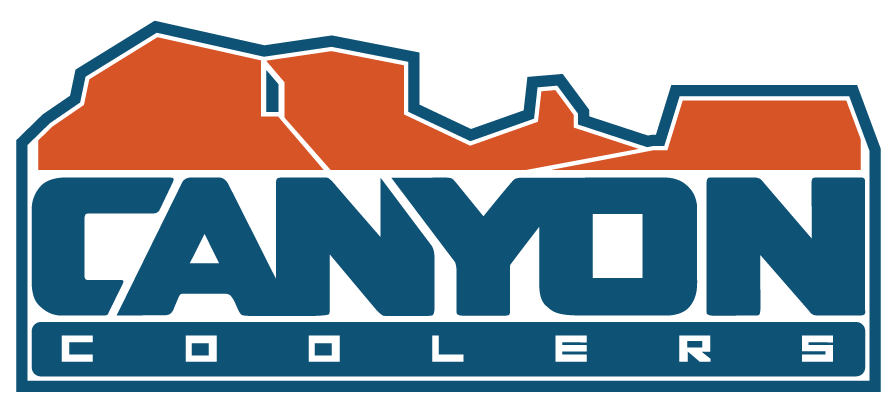 About
Canyon Coolers has been in business since 2011 and is owned and operated in Flagstaff, AZ. The owner is a dedicated river runner and has developed the Canyon Cooler Outfitter and Adventure Series lines based on his desire to have a quality, durable product at a value price.
Over the past several year's Canyon Coolers has experienced significant growth, brand awareness, and received national recognition for its quality, design, and value. 
Certified Bear Resistant #3769
Methods for Complying with Food Storage Regulations on Public Lands IGBC-certified containers are one of the methods available to meet food storage regulations on National Forests in grizzly bear habitat.
Lifetime Warranty
Canyon Coolers offers a No-Hassel Lifetime Warranty on all Outfitter and Prospector coolers.