Local River Report Updates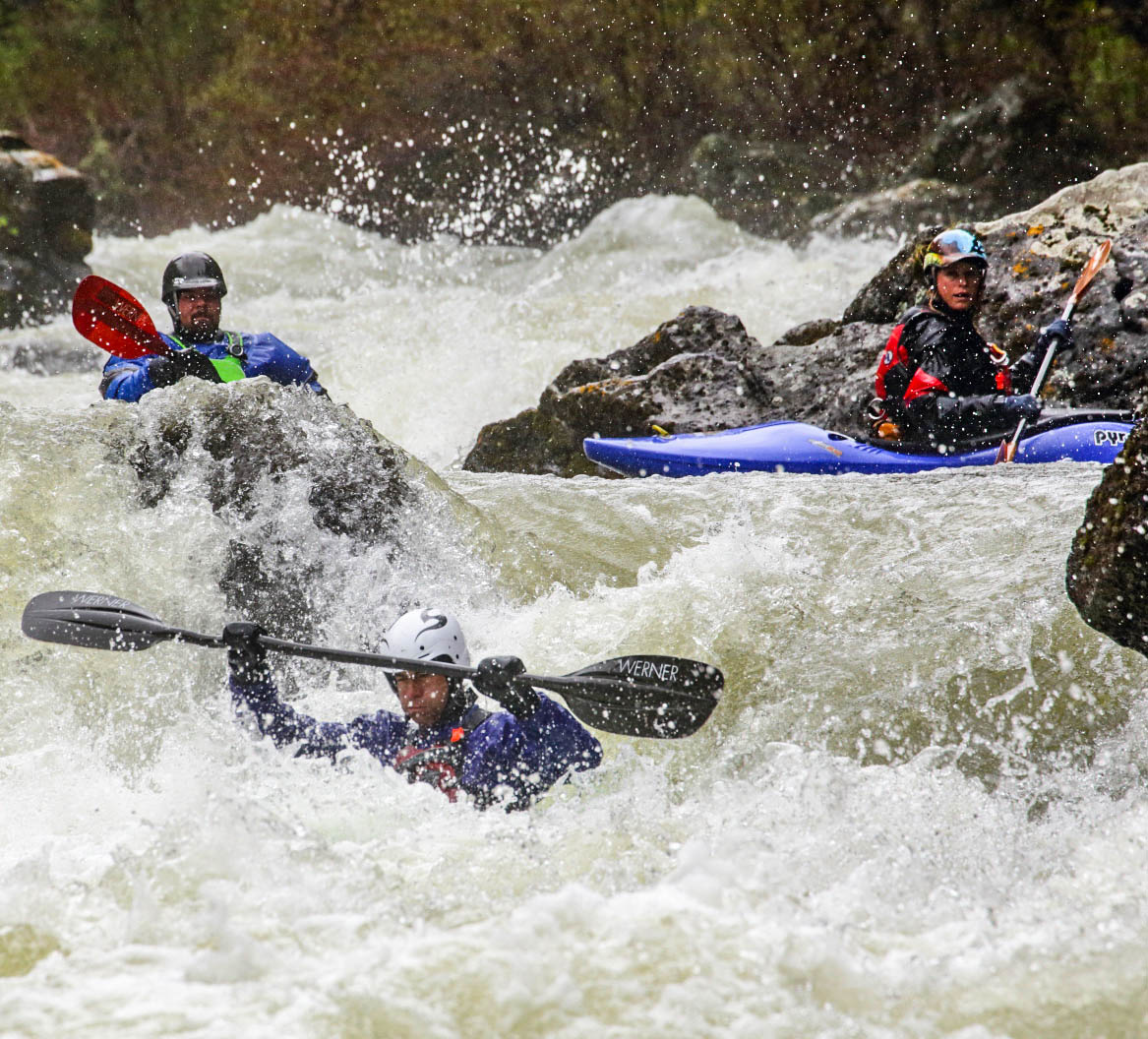 River Report
Please remember during Covid-19 protocols to avoid carpooling with anyone, not in your household. Please try to use a bike for the shuttle and avoid hitchhiking. Make conservative decisions and stay safe. 
5/3 High water is here. Hoback river right now is a lot of fun with good surf all the way down. Greys River Road is now open and mostly dry. Greys has no new wood at this point. Wood can occur at any point as water continues to rise. Please keep your eyes out and let us know if you notice any hazardous wood. GV is hovering around 1000 CFS about a 1.5 ft on the bridge gauge. Great level to knock the rust off.  Canyon is running at 10,000 CFS lots of fun surfing. Be heads up as the river continues to rise, eddy lines become strong and 3 Oar Deal starts to show its teeth. Be aware as water rises to stay safe and continue to make conservative decisions during this time. 
Call now to make a reservation, for more information (307)733-2471, or write

[email protected]
Jackson Hole Kayak School is a permittee of the Bridger-Teton National Forest and an equal opportunity provider
Rendezvous River Sports is a practitioner of Stewardship and Sustainability.
Click the links below to find out how you can make a difference.