Cours et circuits d'emballage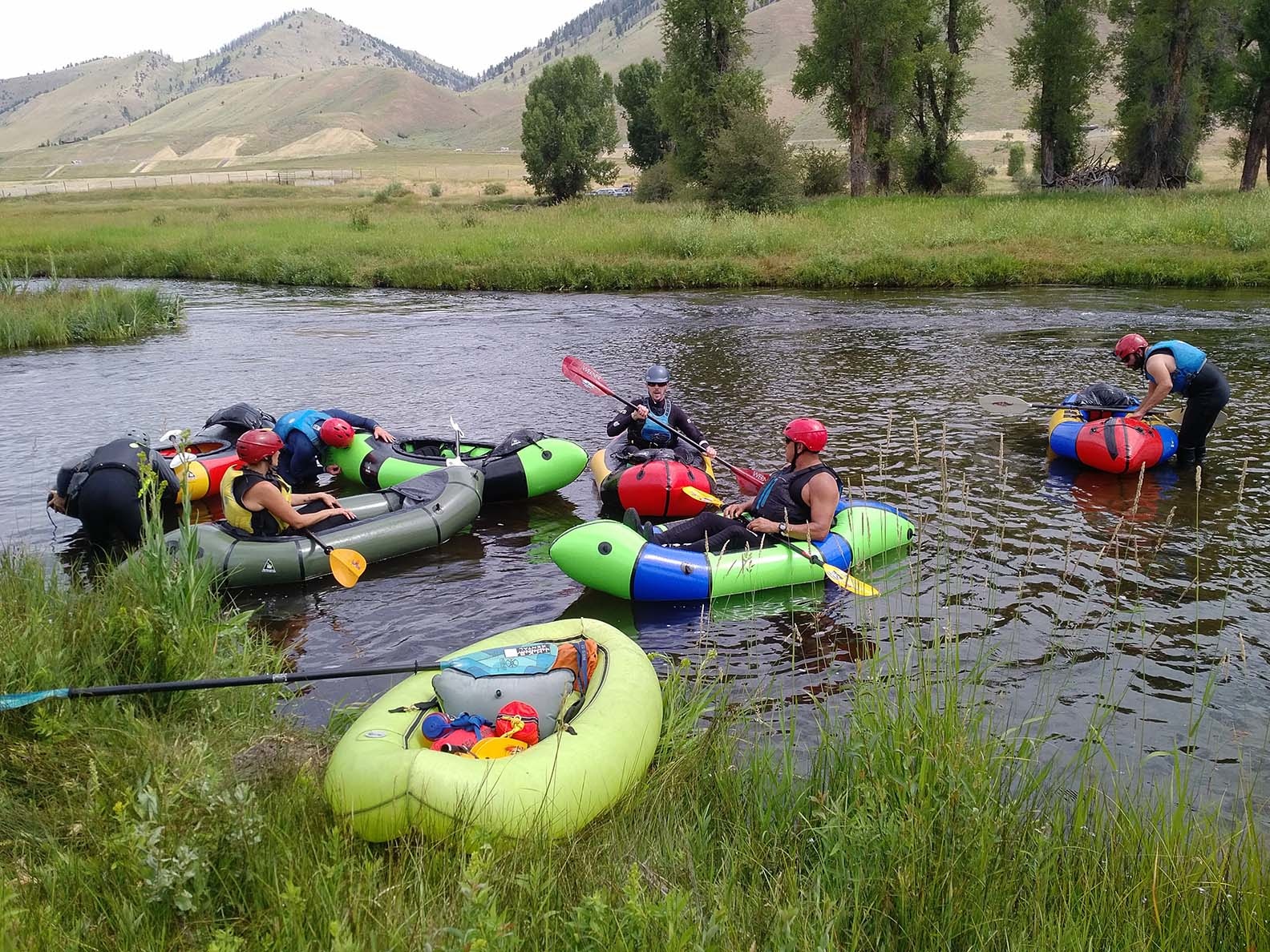 Packrafting Lessons
Packrafting is all about getting into the backcountry and exploring rivers that regular kayaking gear makes difficult because of its size and weight. In this lesson, you will learn and apply the basics of maneuvering, caring for and, packing your packraft. Being such a versatile craft, packrafts often get used for multiday expeditions via hiking, biking or a variety of other sports. We can help you figure out how to best secure your cargo and pack for a multiday trip. 
Although they are called 'rafts' they don't quite move like one. So, in this course, we will teach you Eddie turns, river running, Swiftwater safety skills and much more!  Your instructor will also go over how to care for your packraft as well as its strengths and weaknesses on the water. This way you can begin to explore the wilderness like never before.
---------------------------------------------------------- 
Gear
Depending on the size and scope of the lesson we will be using Alpaca Raft packrafts of varying construction so you can see what fits your needs best. We are a full river and laker outfitter so we have the gear to make any lesson a success. In a course like this if you have personal gear then we welcome you to bring and use it.
Otherwise here is a list of items to bring:
Swimwear or non-cotton layers
Water in a reusable water bottle (Nalgines are the best!)
Snacks (full day trips provide lunch)
Dry wear
Protective or water prof case for small items 
Sunscreen and Sunglasses with a retainer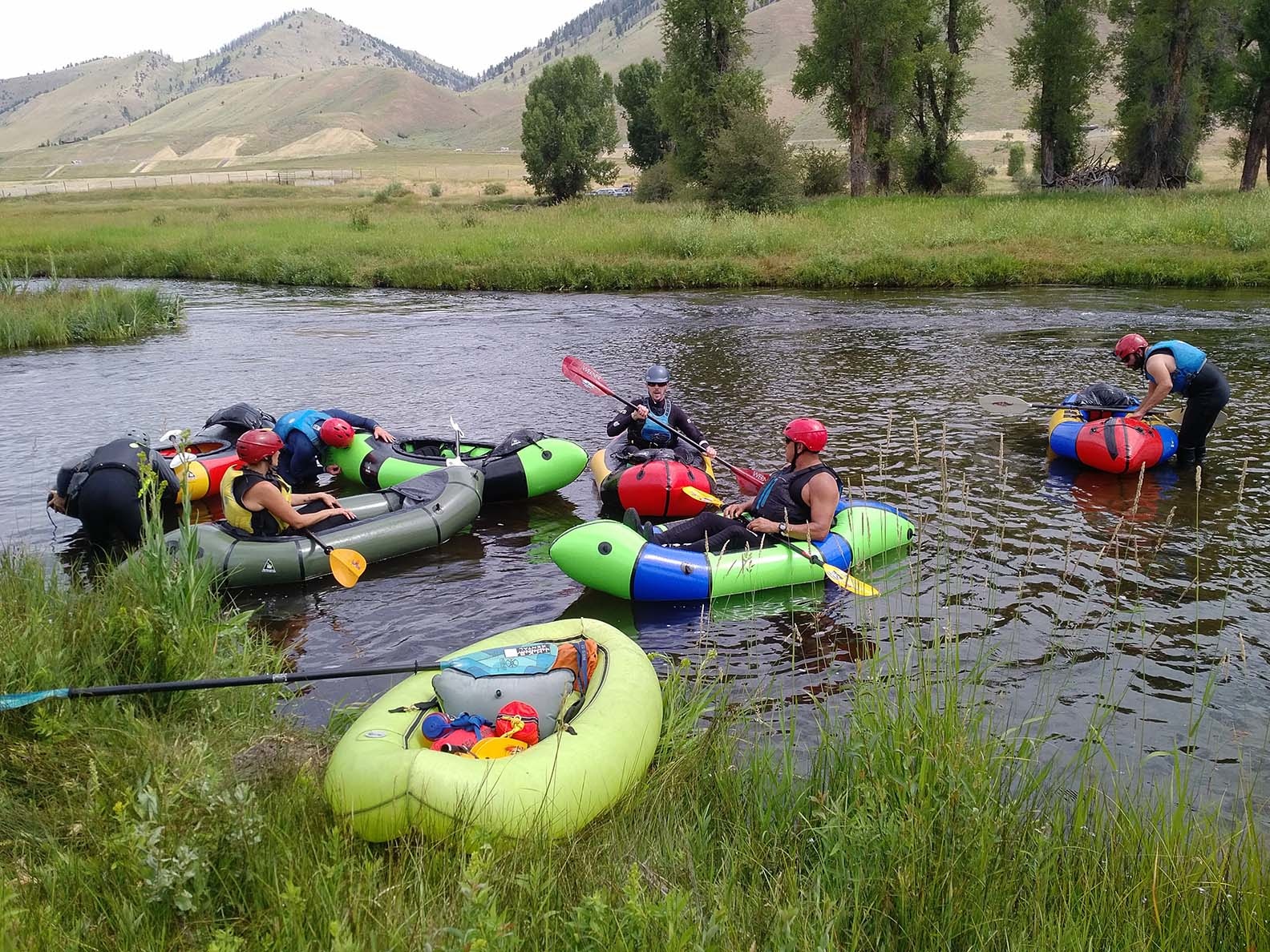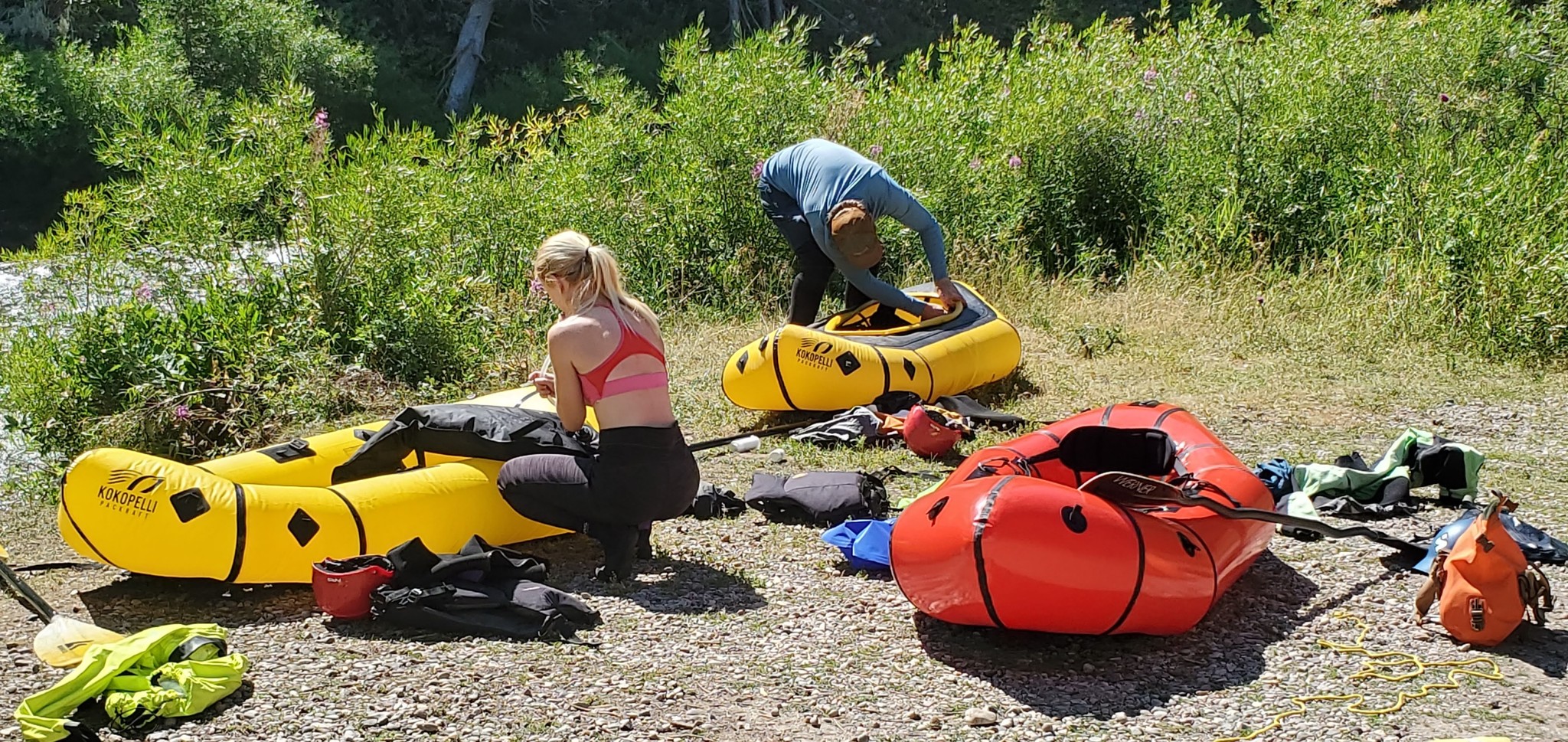 Pricing Information
Two Day Clinic
$325.00 Per-person
Book Here!
Call now to make a reservation (307)733-2471 or write 

[email protected]
Jackson Hole Kayak School is a permittee of the Bridger-Teton National Forest and an equal opportunity provider
Rendezvous River Sports is a practitioner of Stewardship and Sustainability.
Click the links below to find out how you can make a difference.