Rescue Training and other Certifications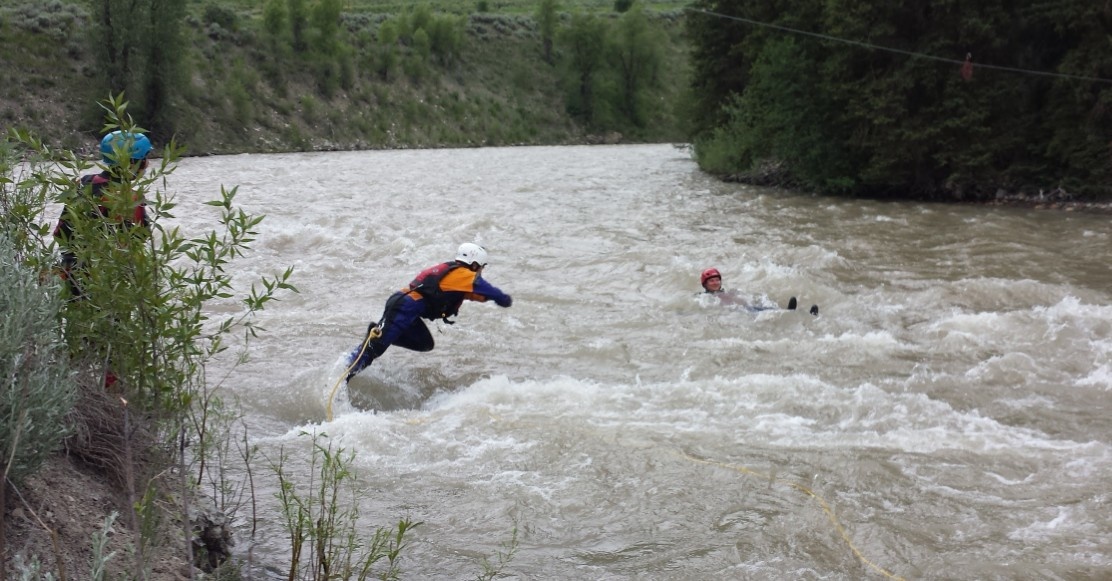 Take your river knowledge to the next level.
Learn to respect the river. We offer a number of certification courses through the American Canoe Association that will take your river knowledge to the next level or can give you a solid refresh on safety skills. We also offer certifications for people to become instructors in a number of paddlesports and refresh your certifications if you already are one. Even if you are not an instructor or guide the in-depth class structure of a Swiftwater rescue course is seen by many in the river community as a necessity for those who want to spend time on the water.  
Take a look at the courses below and take your skills farther!